List of the 10 best rated episodes from the TV show Glee from the 121 listed on our webite. Order based on the average from the IMDB and TMDB ratings
W
ith the McKinley High glee club officially at an end, past and present members of New Directions look towards the future.
View page
Watch online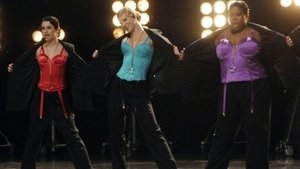 M
r. Schuester is concerned that the girls in the glee club are being disrespected and bullied by the guys. Looking to Madonna and her musical message of equality as inspiration, he challenges the entire team to choose Madonna songs as their next assignment in the hopes that the girls embrace her strength, independence and confidence and that the guys will see the error of their misogynistic ways. The glee club takes the assignment to heart as they perform some of Madonna's greatest hits, including "Express Yourself" and "Like A Prayer." Meanwhile, Kurt and Mercedes give Sue a vote of confidence with a makeover that is definitely in "Vogue".
View page
Watch online
M
r. Schuester's former high school nemesis, Bryan Ryan, causes trouble for the glee club. Meanwhile, Rachel struggles with a life-long personal issue, and Artie's dreams take him on an adventure.
View page
Watch online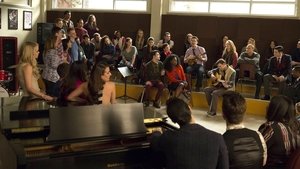 A
ll of Will's hard work and dedication to the Glee Club and to fostering the talents and dreams of his students pays off in a major way, and everyone shares in the feeling of joy that permeates the school as teachers and students reflect on their shared journey. Old rifts and wounds are healed and new sights are set on a promising future. Everyone seems to be ending up exactly as expected and right where they belong… along with more than a few unexpected surprises.
View page
Watch online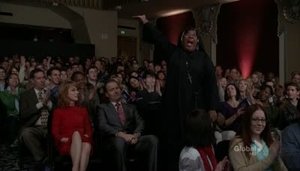 W
ith Sue Sylvester coaching Aural Intensity, Blaine and the Warblers' dynamic set list and tough judges Tammy Jean Albertson (guest star Griffin) and Sister Mary Constance (guest star Devine), the kids of New Directions decide the only way to win Regionals is to write and perform their own original songs. Meanwhile, Quinn is hell-bent on getting Finn back and ruling McKinley once again.
View page
Watch online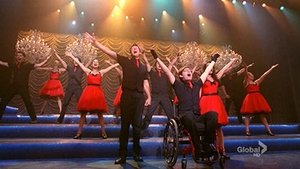 T
he glee club travels to Chicago, Illinois, to compete in Nationals against the best show choirs in the country, including Vocal Adrenaline, for celebrity judges including Lindsay Lohan and Perez Hilton.
View page
Watch online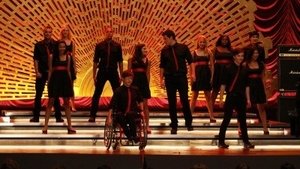 S
ectionals is finally here for the Glee Club, but when Quinn's secret unravels, the club may not be able to recover in time to compete. Meanwhile, Sue's scheming hits an all-time high, and with Emma and Ken's marriage looming, Will makes a decision that could change his life forever.
View page
Watch online
G
LEE goes back in time to see why the original members of New Directions signed up for glee club in the first place.
View page
Watch online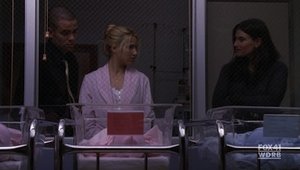 T
he moment New Directions has been waiting for has finally arrived: it's time for Regionals! But when Sue pulls a fast one on Will and the glee clubbers, their chances at the title could be compromised. Meanwhile, Quinn's life changes forever.
View page
Watch online
Glee is an American teen musical comedy-drama television series that airs on the Fox network in the United States. It focuses on the reconstituted William McKinley High School glee club, New Directions, which competes on the show choir competition circuit while its disparate members deal with relationships, sexuality, social issues, and learning to become an effective team.
Related articles