List of the 10 best rated episodes from the TV show Criminal Minds from the 254 listed on our webite. Order based on the average from the IMDB and TMDB ratings
T
he BAU team profiles a serial killer who uses the Internet as his hunting ground, bringing a whole meaning to the term "social networking".
View page
Watch online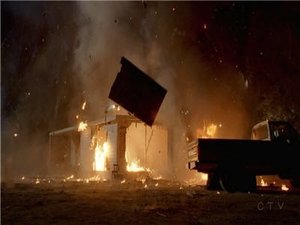 T
he BAU is called to West Bune, a small town in Texas, to investigate what appears to be spree killings that involve a teenaged boy and his girlfriend.
View page
Watch online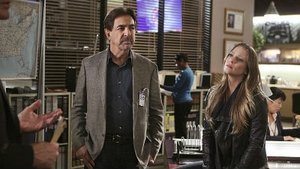 W
hen three people implicated in murders claim they were attacked by a "clawed shadow monster" at the moment each crime occurred, the BAU searches for an UnSub who is controlling their minds. Also, the search for the culprit puts one of the team in jeopardy.
View page
Watch online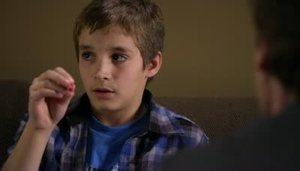 P
rentiss enlists two former friends from Interpol to track down an old enemy, as Reid discovers clues that could help the BAU locate the parents of an autistic boy.
View page
Watch online
I
n this conclusion of a special two-part episode, finding the serial killer becomes critical to the BAU when the team realizes Reid is being held captive and a live feed of him being tortured is shown on the internet. Meanwhile, Reid's troubled childhood is revealed in flashback sequences as he drifts in and out of consciousness.
View page
Watch online
T
he BAU is called to investigate a series of murders of prostitutes in Washington D.C. and Reid suspects a teenager he met asking for his help is guilty of the crimes. The case becomes complicated when a congresswoman, who about to make a speech to praise the city's lower crime rate, threatens to take away the case if Hotchner calls a press conference to discuss it.
View page
Watch online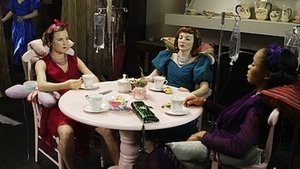 A
n unusual personal obsession is at the center of a BAU abduction case. Meanwhile, Hotch struggles with his return to work.
View page
Watch online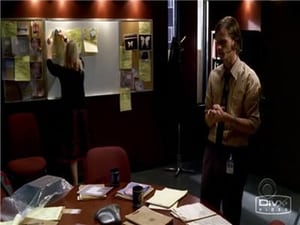 T
he BAU team continues to unravel the clues given to each of them by a psychopath in order to save his most recent victim. Gideon decides not to focus on the personal aspects of the case. Rather, he tells the team to profile the killer as they would in any other investigation. Reid stays behind to work on a personal connection that could solve the case as one member of the team fights for life.
View page
Watch online
T
he BAU implements an elaborate strategy to try and take down the "Dirty Dozen" hitmen ring, with Reid playing a central role.
View page
Watch online
W
hen an UnSub targets the BAU, and the team goes into action to find out who is responsible.
View page
Watch online
An elite team of FBI profilers analyze the country's most twisted criminal minds, anticipating their next moves before they strike again. The Behavioral Analysis Unit's most experienced agent is David Rossi, a founding member of the BAU who returns to help the team solve new cases.
Related articles