List of the 10 best rated episodes from the TV show Awkward. from the 89 listed on our webite. Order based on the average from the IMDB and TMDB ratings
J
enna has a college romance while managing a male beauty pageant; Tamara desperately tries to win Jake back.
View page
Watch online
R
ivalries and romances all come to a head on the Palos Hills High School senior ski trip.
View page
Watch online
J
enna and Tamara go on an overnight visit to a college; Lacey craves a college experience; Matty has a party.
View page
Watch online
A
fter Matty asks for permission to take Bailey to prom, Jenna reevaluates who she has become and who she wants to be.
View page
Watch online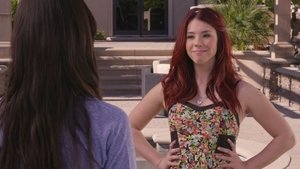 J
enna tries to communicate with a distant Matty; Tamara questions Jake's talent for music.
View page
Watch online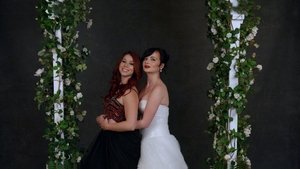 J
enna refuses to let a series of obstacles ruin her chance at having a dream prom.
View page
Watch online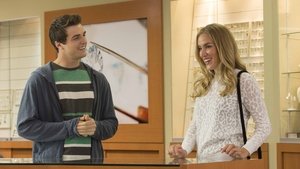 J
enna tries to focus on her finals after the senior ski trip, but aftershocks from the revelation threaten her chances.
View page
Watch online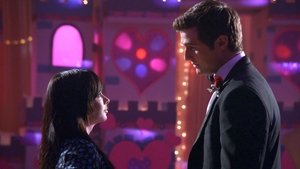 Awkward is an American teen comedy series created by Lauren Iungerich for MTV. The show's central character is Jenna Hamilton, a Palos Verdes, California, teenager who struggles with her identity, especially after an accident is misconstrued as a suicide attempt. The series premiered on July 19, 2011. MTV renewed the series for a second season on August 24, 2011. The second season premiered on June 28, 2012 at 10:30pm. Awkward was officially renewed for a third season with an order of 20 episodes on July 25, 2012, which began airing on April 16, 2013 at 10:00pm. On June 26, 2013 it was announced that the show's creator Lauren Iungerich would be exiting the show after production of Season 3 concludes on June 27, 2013. The rest of the show's third season will pick up on October 22, 2013. MTV renewed the series for a fourth season on August 5, 2013 with new showrunners, Chris Alberghini and Mike Chessler, to replace creator and former showrunner, Lauren Iungerich. Awkward's first season was generally well-received with television critics praising the show's realism and writing as well as its central character, and was included in various critics' top ten lists. The show also earned several award nominations, winning one Teen Choice Award and one People's Choice Award.
Related articles