List of the 10 best movies starring Emma Thompson, order based on the average from the IMDB, TMDB and Rotten Tomatoes ratings
I
n this Shakespearean farce, Hero and her groom-to-be, Claudio, team up with Claudio's commanding officer, Don Pedro, the week before their wedding to hatch a matchmaking scheme. Their targets are sharp-witted duo Benedick and Beatrice -- a tough task indeed, considering their corresponding distaste for love and each other. Meanwhile, meddling Don John plots to ruin the wedding.
View page
Trailer
Watch online
Role in movie: P.L. Travers
A
uthor P.L. Travers travels from London to Hollywood as Walt Disney Pictures adapts her novel Mary Poppins for the big screen.
View page
Watch online
Role in movie: Margaret Schlegel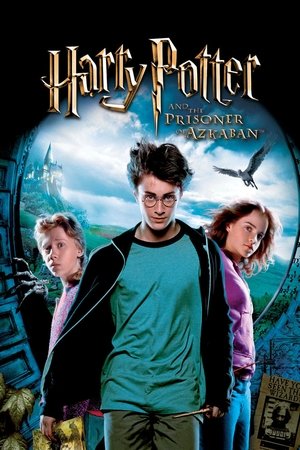 Role in movie: Professor Trelawney
H
arry, Ron and Hermione return to Hogwarts for a third adventure and magic filled year in this follow-up to the first two Potter blockbusters. Harry comes face to face with danger yet again, this time in the form of escaped convict Sirius Black. In a bid for help, Harry turns to sympathetic Professor Lupin -- but will it be enough?
View page
Trailer
Watch online
Role in movie: Elinor Dashwood
R
ich Mr. Dashwood dies, leaving his second wife and her daughters poor by the rules of inheritance. Two daughters are the titular opposites.
View page
Watch online
A
TV version of the Cambridge Footlights Revue. Starring Stephen Fry, Hugh Laurie, Emma Thompson, Tony Slattery, Paul Shearer, and Penny Dwyer.
View page
Watch online
Role in movie: Miss Kenton
A
rule bound head butler's world of manners and decorum in the household he maintains is tested by the arrival of a housekeeper who falls in love with him in post-WWI Britain. The possibility of romance and his master's cultivation of ties with the Nazi cause challenge his carefully maintained veneer of servitude.
View page
Trailer
Watch online
Role in movie: Gareth Peirce
A
small time thief from Belfast, Gerry Conlon, is falsely implicated in the IRA bombing of a pub that kills several people while he is in London. He and his four friends are coerced by British police into confessing their guilt. Gerry's father and other relatives in London are also implicated in the crime. He spends fifteen years in prison with his father trying to prove his innocence.
View page
Trailer
Watch online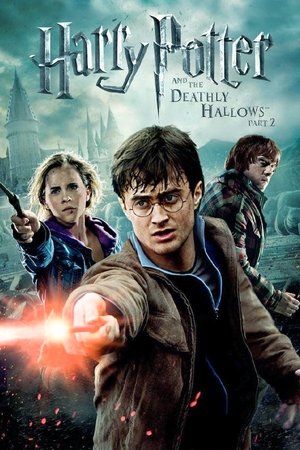 Role in movie: Sybill Trelawney
I
n the second installment of the two-part conclusion, Harry and his best friends, Ron and Hermione, continue their quest to vanquish the evil Voldemort once and for all. Just as things begin to look hopeless for the young wizards, Harry discovers a trio of magical objects that endow him with powers to rival Voldemort's formidable skills.
View page
Trailer
Watch online
Emma Thompson (born 15 April 1959) is a British actress, comedian and screenwriter. Her first major film role was in the 1989 romantic comedy The Tall Guy. In 1992, Thompson won multiple acting awards, including an Academy Award and a BAFTA Award for Best Actress, for her performance in the British drama Howards End. The following year Thompson garnered dual Academy Award nominations, as Best Actress for The Remains of the Day and as Best Supporting Actress for In the Name of the Father. In 1995, Thompson scripted and starred in Sense and Sensibility, a film adaptation of the Jane Austen novel of the same name, which earned her an Academy Award for Best Adapted Screenplay and a BAFTA Award for Best Actress in a Leading Role. Other notable film and television credits have included the Harry Potter film series, Wit (2001), Love Actually (2003), Angels in America (2003), Nanny McPhee (2005), Stranger than Fiction (2006), Last Chance Harvey (2008), An Education (2009), and Nanny McPhee and the Big Bang (2010). Thompson is also a patron of the Refugee Council and President of the Teaching Awards. Description above from the Wikipedia article Emma Thompson, licensed under CC-BY-SA, full list of contributors on Wikipedia.
View page with full filmography
Related articles