List of the 10 best rated episodes from the TV show Agatha Christie: Poirot from the 70 listed on our webite. Order based on the average from the IMDB and TMDB ratings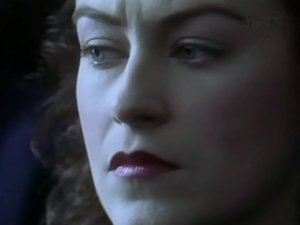 Y
oung Elinor Carlisle, engaged to marry the dashing Roddy Winter, finds herself charged with the fatal poisoning of Mary Gerrard, her rival in love. Poirot has the job of saving Elinor, but the evidence against her is overwhelming.
View page
Watch online
F
riends and family gather at a dinner party to mark the second anniversary of a woman's death. Meanwhile, Poirot is caught up in a coup d'etat and arrested as a spy, which prevents him from solving a murder at a French restaurant owned by an Italian in Buenos Aires.
View page
Watch online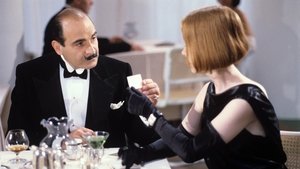 P
oirot and Hastings take a holiday in Cornwall, looking for peace and quiet. They meet Miss Nick Buckley, who lives near their hotel at End House, and she tells Poirot she has had three near-fatal accidents in a few weeks. He then finds a bullet hole in her hat, returns with her to End House and is drawn into a complex murder investigation.....
View page
Watch online
P
oirot's Christmas is interrupted by Simeon Lee, who believes his life is threatened. Simeon is soon killed and his diamonds stolen.
View page
Watch online
P
oirot investigates a strange and gruesome murder of an elderly psychiatrist. Ariadne Oliver is pressed to try and uncover the truth behind two decade-old deaths. They soon find out that their separate investigations are linked and work together to try and solve the mystery.
View page
Watch online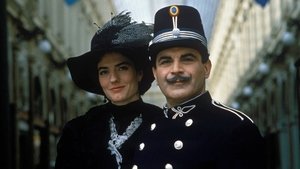 P
oirot returns to Belgium for the first time since the Great War. There he revisits a twenty-year-old murder mystery that was never officially solved.
View page
Watch online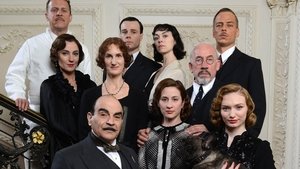 I
n an effort to recover his confidence after a rare professional failure, Poirot sets off for the Swiss Alps in pursuit of a missing maid.
View page
Watch online
L
ucy Crale hires Poirot to solve the murder of her father sixteen years before, and Poirot finds a number of possible suspects who are still alive.
View page
Watch online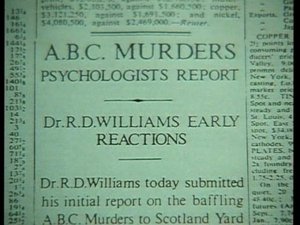 A
n ailing Poirot returns to Styles with Hastings nearly three decades after solving their first mystery together there in order to prevent an unscrupulous and ingenious serial killer from claiming more victims.
View page
Watch online
Agatha Christie's Poirot is a British television drama that premiered on ITV in 1989, where it has remained throughout its airing. David Suchet stars as the titular detective, Agatha Christie's fictional Hercule Poirot. Initially produced by LWT, the current production company is ITV Studios. In the United States, PBS and A&E have aired it as Poirot, which was the title prior to 2004. Series 13 premiered June 9, 2013 and will end with the finale, Curtain, based on the final novel Christie wrote featuring Poirot. At the programs' conclusion, every major literary work by Christie that featured the title character will have been adapted.
Related articles