List of the 10 best rated episodes from the TV show Hart of Dixie from the 76 listed on our webite. Order based on the average from the IMDB and TMDB ratings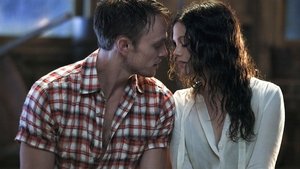 W
ith an impending storm about to hit Bluebell, George and Lemon prepare for their wedding day. Meanwhile, taking shelter from the storm, Zoe finds herself stranded in a barn with Wade.
View page
Watch online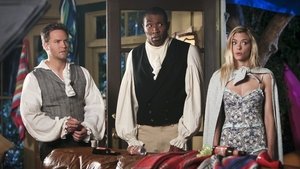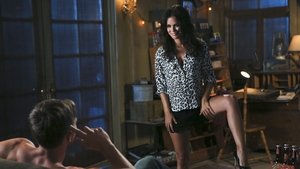 Z
oe is happy that Wade has decided to stay in town, but struggles to get him to notice her romantic gestures. Someone from Brick's past pays him a visit. Lavon and George want the same thing.
View page
Watch online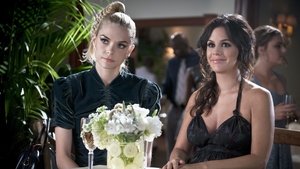 Z
oe gets sad when she realizes she doesn't have an heirloom to pass down to their child, so Wade makes it his mission to find something from one of their pasts. Brick is disappointed when everyone forgets his birthday, so when Lavon and Wade invite Brick on a fishing excursion, he thinks he is being led to a surprise party. Lemon and Zoe try make plans to have a girls' day, but things do not go as planned. Meanwhile, George's parents come to town and they are shocked by who he is dating and his new job.
View page
Watch online
Z
oe to tries ignore her problems with Wade and focus on work; Wade asks Lemon for advice about Zoe.
View page
Watch online
Z
oe and Wade feel unprepared for parenthood; a surprise shakes Brick to the core.
View page
Watch online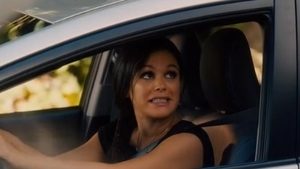 A
nnaBeth has a dream in which BlueBell's founder prophesies five omens that will proceed the town's demise; Wade and Zoe have different opinions on marriage; George gets a potentially life-changing offer.
View page
Watch online
A
s Zoe and Wade try to work out their issues, Zoe makes a life-changing decision and Wade does everything he can to make it happen before their baby is born. Lavon feels guilty about misleading Lemon and is determined to make things right. Meanwhile, George and AnnaBeth are frustrated with their current situation, leaving them with a big decision to be made.
View page
Watch online
Hart of Dixie is an American comedy-drama television series that premiered on The CW on September 26, 2011. The series, created by Leila Gerstein, stars Rachel Bilson as Dr. Zoe Hart, a New Yorker who, after her dreams of becoming a heart surgeon fall apart, accepts an offer to work as a general practitioner in the Gulf Coast town of Bluebell, Alabama.
Related articles