List of the 10 best movies in genre Animation, order based on the average from the IMDB, TMDB and Rotten Tomatoes ratings
D
ignity. Poise. Mystery. We expect nothing less from the great turn-of-the-century magician, Presto. But when Presto neglects to feed his rabbit one too many times, the magician finds he isn't the only one with a few tricks up his sleeve!
View page
Trailer
Watch online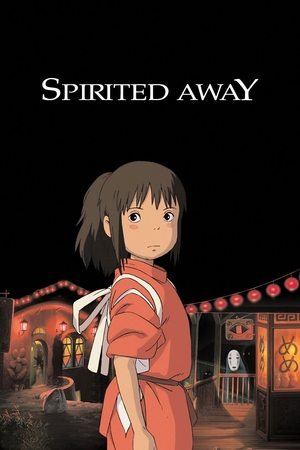 S
pirited Away is an Oscar winning Japanese animated film about a ten year old girl who wanders away from her parents along a path that leads to a world ruled by strange and unusual monster-like animals. Her parents have been changed into pigs along with others inside a bathhouse full of these creatures. Will she ever see the world how it once was?
View page
Trailer
Watch online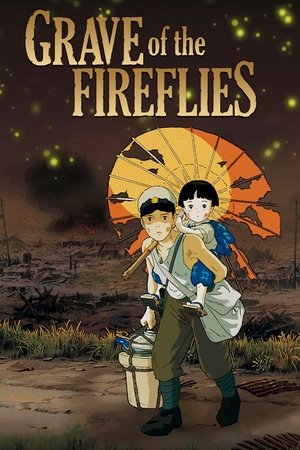 I
n the latter part of World War II, a boy and his sister, orphaned when their mother is killed in the firebombing of Tokyo, are left to survive on their own in what remains of civilian life in Japan. The plot follows this boy and his sister as they do their best to survive in the Japanese countryside, battling hunger, prejudice, and pride in their own quiet, personal battle.
View page
Trailer
Watch online
G
rowing up can be a bumpy road, and it's no exception for Riley, who is uprooted from her Midwest life when her father starts a new job in San Francisco. Like all of us, Riley is guided by her emotions - Joy, Fear, Anger, Disgust and Sadness. The emotions live in Headquarters, the control center inside Riley's mind, where they help advise her through everyday life. As Riley and her emotions struggle to adjust to a new life in San Francisco, turmoil ensues in Headquarters. Although Joy, Riley's main and most important emotion, tries to keep things positive, the emotions conflict on how best to navigate a new city, house and school.
View page
Trailer
Watch online
W
hile Toki and Abigail remain in the clutches of Magnus Hammersmith and the Metal Masked Assassin, the remaining members of Dethklok carry on with their lives while pretending not to care. But as their guilt mounts and their fans become increasingly restless with Toki's absence, they realize that they must find a way to rescue their brother.
View page
Watch online
T
he story of Pixar's early short films illuminates not only the evolution of the company but also the early days of computer animation, when a small group of artists and scientists shared a single computer in a hallway, and struggled to create emotionally compelling short films.
View page
Watch online
L
upin & Jigen have their sights set on a treasure called the Little Comet, which is located in the heavily fortified country of East Doroa. During the heist, Jigen is almost killed by a sniper named Yael Okuzaki. His specialty is preparing tombstones for his targets before executing them. It's said that no one can survive after Yael makes their tombstone.
View page
Watch online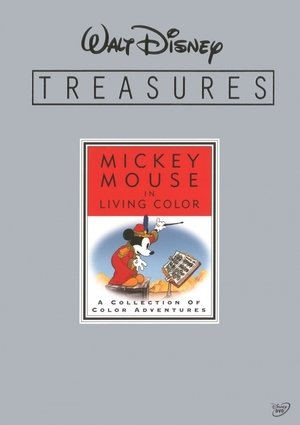 A
collection of twenty-six animated shorts in color starring everyone's favorite, Mickey Mouse, released between 1935 and 1938. Introduction by Leonard Maltin. Cartoons: The Band Concert, Mickey's Garden, Mickey's Fire Brigade, Pluto's Judgement Day, On Ice, Mickey's Polo Team, Orphan's Picnic, Mickey's Grand Opera, Thru the Mirror, Mickey's Rival, Moving Day, Alpine Climbers, Mickey's Circus, Mickey's Elephant, The Worm Turns, Magician Mickey, Moose Hunters, Mickey's Amateurs, Hawaiian Holiday, Clock Cleaners, Lonesome Ghosts, Boat Builders, Mickey's Trailer, The Whalers, Mickey's Parrot, Brave Little Tailor.
View page
Watch online
J
ankovic's adaptation of the eponymous play, is divided into multiple parts and depicts the creation and fall of Man throughout history.
View page
Watch online
Related articles