List of the 10 best rated episodes from the TV show The Streets of San Francisco from the 50 listed on our webite. Order based on the average from the IMDB and TMDB ratings
A
small timer robs a hardware store and after smacking the owner finds the safe open with two bags of money inside. He think he's hit the big time until he finds "the book". Running from both the mob and the police he runs to Alcatraz.
View page
Watch online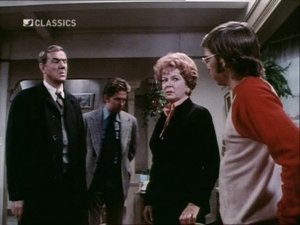 A
woman who has dedicated her life to a prominent family fails to see her neglected son has fallen in with a psycho - and may have helped him kill a woman.
View page
Watch online
W
hen a police officer is fatally shot 3 days before he is due to retire, Stone undertakes a relentless search for the killer.
View page
Watch online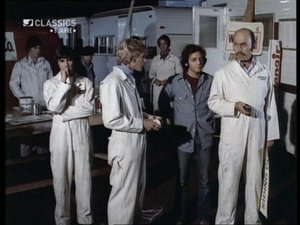 I
n their attempt to bring down a family of con artists who victimize entire neighborhoods, Stone and Keller are aided by dissension among the gang members.
View page
Watch online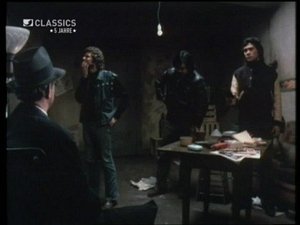 A
gang takes Mike Stone hostage after killing a policeman in an attempt to flee from a grocery store robbery. They want to trade Stone in for their leader, Buddy Sims.
View page
Watch online
A
cop (Nielsen) who finds out that he has a terminal illness, sets out to kill a racketeer (Danton) who had been his quarry for the last year and a half.
View page
Watch online
L
ieutenant Stone and Inspector Keller go after two insurance agents involved in the counterfeiting of an 1850 2 cent purple Guyana stamp which had a value of $250,000.($1,000,000) in todays market.
View page
Watch online
S
tone and Keller finally get a lead on a serial killer who has been knifing prostitutes when one of the victims survives the attack.
View page
Watch online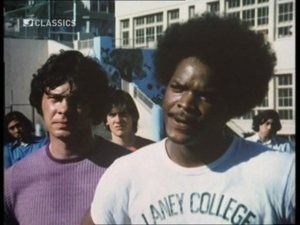 A
n angry father swears vengeance against Keller, who shot and killed his youngest son while trying to stop a robbery - but the truth is even more devastating.
View page
Watch online
a
ccidental or intentional? the killing of a cop by another cop is the theme as one of our ""81"" investigators finds himself being investigated by his own department.
View page
Watch online
The Streets of San Francisco is a 1970s television police drama filmed on location in San Francisco, California, and produced by Quinn Martin Productions, with the first season produced in association with Warner Bros. Television. It starred Karl Malden and Michael Douglas as two detectives in San Francisco. The show ran for five seasons, between September 16, 1972, and June 9, 1977, on ABC, amassing a total of 119 60-minute episodes. The series started with a pilot movie of the same title a week before the series debuted. Edward Hume, who wrote the teleplay for the pilot, was credited as having developed the series based on characters in Weston's novel. The pilot featured guest stars Robert Wagner, Tom Bosley and Kim Darby. Douglas left the series at the start of its final season and was replaced by Richard Hatch.
Related articles