List of the 10 best rated episodes from the TV show The Following from the 45 listed on our webite. Order based on the average from the IMDB and TMDB ratings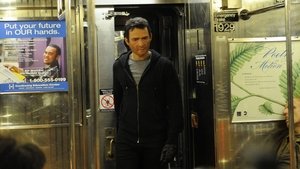 O
ne year after Ryan Hardy's pursuit of serial killer Joe Carroll, a healthy and healed Ryan is living in New York City. On the surface, it appears Ryan's gotten his life back together. But deep down, his obsession with Joe continues to grow. Then, on the anniversary of Joe's death, a new murderous rampage leaves everyone shocked and determined to discover the truth.
View page
Watch online
N
ew information leads Max, Ryan and Weston closer to uncovering the mole within the FBI; Joe and Micah launch a plan that sends a message to Ryan and the world.
View page
Watch online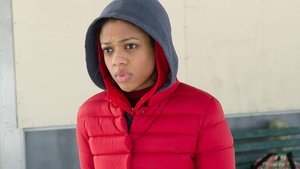 J
oe chooses a new target; Ryan is confronted with news of Claire's reappearance; Mandy makes a decision that could undo everything Joe's been working for.
View page
Watch online
A
s Joe's power over the Korban cult grows, new followers carry out his demands; Max and Ryan try to contact Joe and identify his whereabouts.
View page
Watch online
T
he FBI hunt for Theo continues and the stakes are higher than ever as some of their own come under attack.
View page
Watch online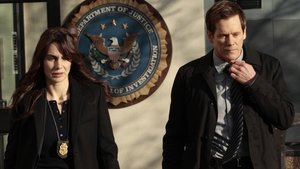 R
yan and Parker try to outwit their new leader; Joe demands information on Claire's location from Ryan; past followers return.
View page
Watch online
F
ormer FBI agent Ryan Hardy is drawn out of retirement when serial killer Joe Carroll escapes from prison; the investigation reveals that Carroll has a cult following.
View page
Watch online
T
he FBI becomes more aware of Ryan's undercover agenda as he searches for a link between the tragedies in New York and the remaining members of the Havenport cult; a shocking event leads to Joe starting a new plan.
View page
Watch online
J
oe Carroll puts his final plan into action, threatening the lives of many, as Ryan and Mike go to great lengths to stop him and prevent more innocent lives being lost. Meanwhile, Claire makes a decision that leads her into dangerous territory, and Mark and Luke attempt to figure out their next move.
View page
Watch online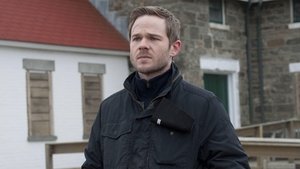 R
yan tries to stop Joe Carroll from achieving his goal; Joe guides Claire to a special location.
View page
Watch online
Notorious serial killer Joe Carroll, after being found guilty of murdering 14 female students on the Virginia college campus where he taught literature, escapes from death row. The FBI calls former agent Ryan Hardy to consult on the case, as he was the one responsible for Carroll's capture in 2003. Ryan, working closely with an FBI team, including Mike Weston and FBI Specialist Debra Parker, piece together the ever-growing web of murders orchestrated by the devious Carroll.
Related articles