List of the 10 best rated episodes from the TV show Burn Notice from the 110 listed on our webite. Order based on the average from the IMDB and TMDB ratings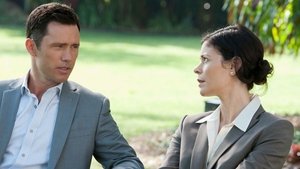 M
ichael finally gets a solid lead on Anson, but the plan to get Fiona out of prison hits a snag when an MI-6 agent tries to prevent her release. Across town, Sam must protect Barry after a cold-blooded assassin traps them in a secluded beach house.
View page
Watch online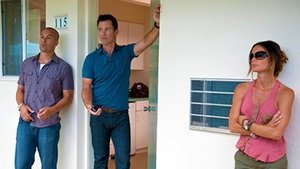 M
ichael, Fiona, and Jessie try to keep the NOC list away from Vaughn and his strike team. Meanwhile Sam and Madeline try to convince Congressman Cowley to pass the list higher up.
View page
Watch online
M
ichael returns to Miami to track down someone who is trying to blow his cover; Michael is forbidden from contacting his crew.
View page
Watch online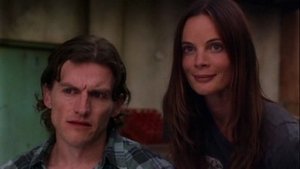 A
dangerous man from Fiona's past resurfaces in Miami after years of hiding, with deadly intentions. Teaming up with Fiona's ruthless brother, Michael will do whatever it takes to save her... even if that means crossing a few lines.
View page
Watch online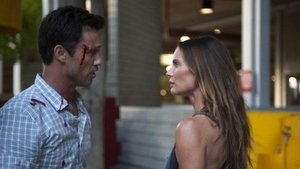 I
nternational fugitive Simon is loose and Michael's on the run from the FBI for his role in Simon's escape. When Simon confronts Michael and threatens to blow up a Miami Beach hotel, Michael must call on his friends and an old enemy to help him avoid disaster and put Simon back in the dark hole where he belongs.
View page
Watch online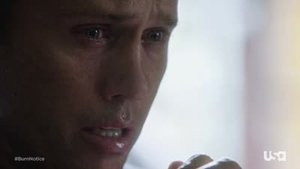 M
ichael finally meets with the head of the organization he's been assigned to dismantle, but things get dicey when the leader drugs him at gunpoint in order to learn his deepest secrets. In danger of exposing his cover, Michael soon realizes that in order to protect his future... he'll have to face his past first.
View page
Watch online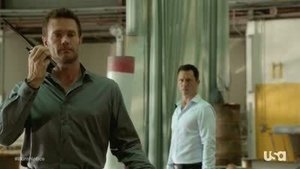 A
s Michael becomes ever more conflicted with his mission, he travels to Mexico with Sonya in order to help James with an important job. Anxious to finish the operation, Strong hires freelance mercenaries to extract James on site... but brings along an unexpected guest.
View page
Watch online
M
ichael gets to know Victor's motivation and his connection to Carla after capturing him. When the truth about Carla's organization is revealed, everyone is put in danger.
View page
Watch online
A
federal agent with a knack for giving Michael trouble returns to Miami to force Michael to hand over blackmail materials; the two enemies must work together during a bank robbery.
View page
Watch online
S
eries Finale. Michael must regain the trust of those closest to him in order to finish what he started.
View page
Watch online
Burn Notice is an American television series, created by Matt Nix that aired on USA Network from June 28, 2007 to September 12, 2013. The show stars Jeffrey Donovan, Gabrielle Anwar, Bruce Campbell, Sharon Gless, and, beginning in the fourth season, Coby Bell.
Related articles